Ugolkov Sergei Vjacheslavovich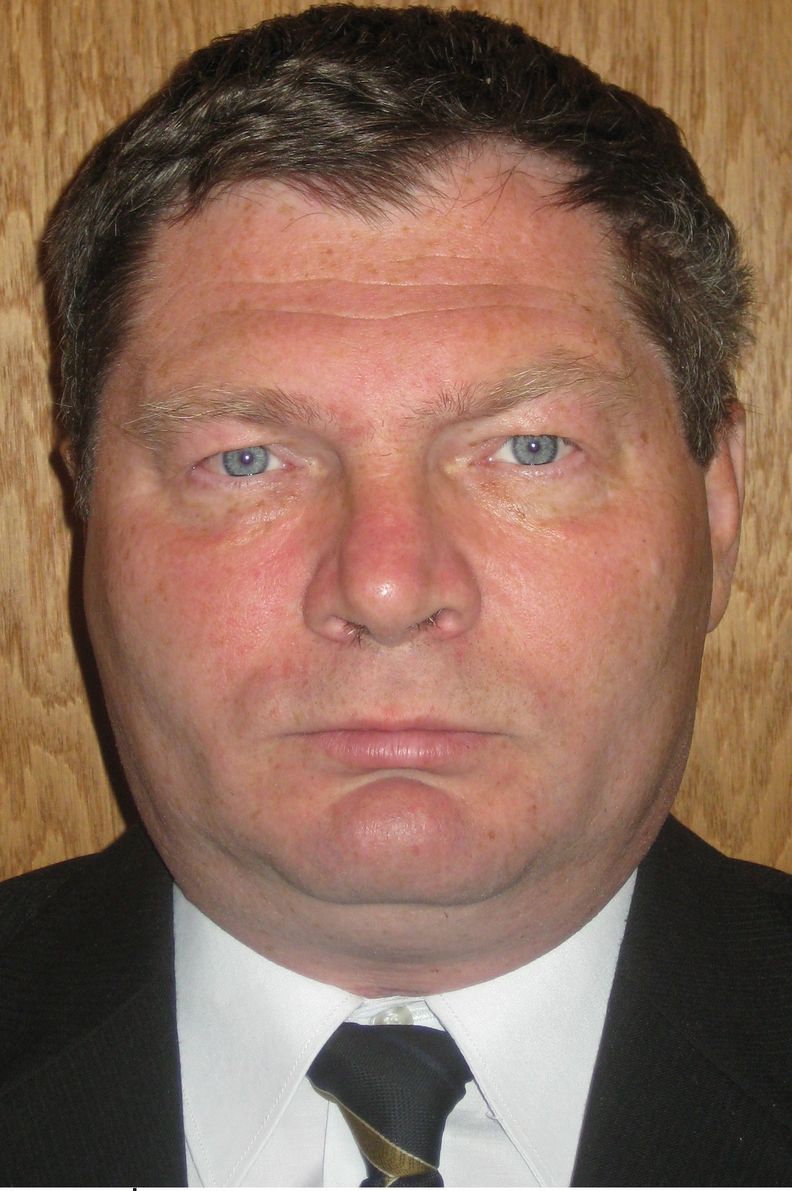 e-mail: uglkvserg@mail.ru
Place of work: Saint-Petersburg State University of Aerospace Instrumentation, Saint Petersburg, Russia
Academic degree:Β Candidate of Military Sciences
Academic status: Β Associate Professor
Post:Associate Professor of the Department of System Analysis and Logistics, SUAI,
Specialty from nomenclature of scientific specialties (Code of Higher Attestation Commission): 20.01.08 Logistic services of the armed forces
Scientific major: organization of transportation and management in a single transport system; intelligent transport systems
Important publications:
Ugolkov, S.V. Tehnika transporta, obsluzhivanie i remont: ucheb.-metod. posobie / S.V. Ugolkov, A.V. Summanen. SPb.: GUAP, 2019. 103 s.
Ugolkov, S.V. Tehnologija transportnyh processov: Metodicheskie ukazanija po vypolneniju vypusknoj kvalifikacionnoj raboty po napravleniju 23.03.01 Β«Tehnologija transportnyh processovΒ» / S.V.Ugolkov, V.A. Fetisov, N.N. Majorov, N.A. Slobodchikov. SPb.: Izd-vo SPbGUAP, 2020. 106 s.